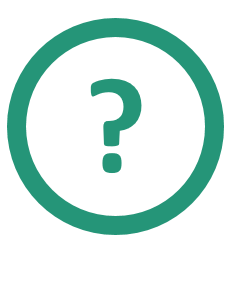 Get quick answers to the most frequently asked questions about GreenData Manager software and GreenSoft's Data Services.
See Answers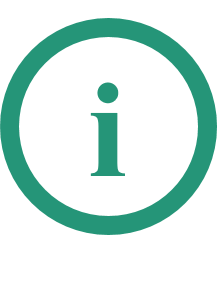 All available instructions, articles, and White Papers gathered in one place, structured by product category.
Check an Article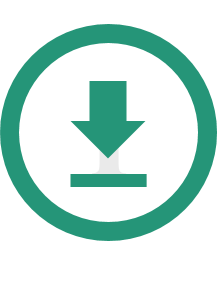 Make unlimited downloads of informational White Papers on global environmental regulations and GreenSoft's solutions.
Visit the Library